What about those Hurricanes?
Hurricanes are one of our biggest threats in South Florida and its important we have peace of mind when those situations occur. Especially when we are not nearby when the warnings start being issued. You will take comfort in knowing that the most reliable team has your back when it comes to getting your house prepared if the worst were to arise while you are out of town. We will work with you to make sure the right steps are taken before and after such disasters either through coordinating available licensed professionals or in some cases taking on the entire job ourselves. Options can be disgusted on what is available at the time of your decision to choose us as your most reliable teammate to keeping your home safe and sound during and in the
aftermath of a potential disaster.
Hurricane Services Include
Hurricane shutter installation.
Secure outdoor furniture.
Secure outdoor plants, urns, decorative items and possible projectile missiles.
Assess property for damage.
Alert resident immediately of any issues.
Return outdoor furniture, plants, urns, etc.
Take-down hurricane shutters.
Charges will vary with each home.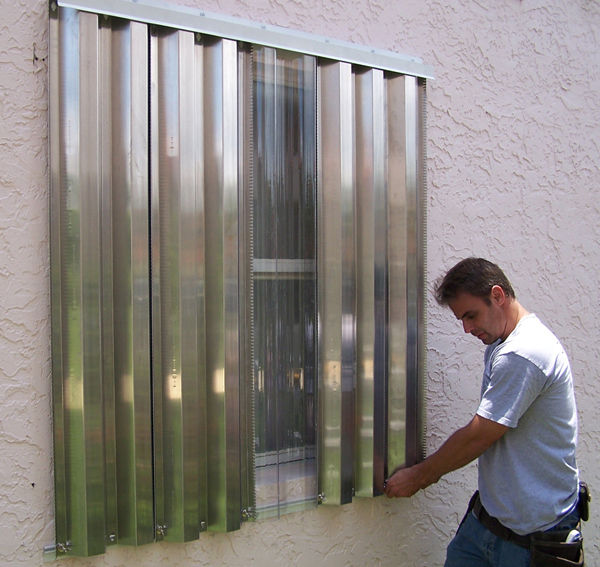 Our Hurricane Preparation areas of service include:
Venice
North Port
West Villages